At Musicloudstudio & Technology, we are passionate about delivering top-notch recording and production services to musicians, artists, and audio enthusiasts. With our state-of-the-art facilities and cutting-edge technology, we provide an exceptional environment for creating, mixing, and mastering high-quality audio recordings.
Musicloudstudio & Technology, is designed to meet the needs of modern musicians and producers. We have carefully curated a space that combines comfort, creativity, and functionality. Our acoustically treated rooms ensure pristine sound quality, while our ergonomic layout allows for efficient workflow and collaboration.
Our Services
At Musicloudstudio & Technology, we offer a comprehensive range of services to cater to your specific needs. Whether you're a solo artist looking to record a demo, in need of a full production, or a podcast creator seeking a professional recording space, we have you covered. Our experienced engineers and producers are dedicated to delivering exceptional results, tailored to your unique artistic style.
Workshops and Training
Musicloudstudio & Technology is not only a recording studio but also a hub for learning and growth. We offer workshops and training sessions on various aspects of music production, audio engineering, and recording techniques, empowering aspiring musicians and producers to enhance their skills and knowledge.
Equipment and Technology
We pride ourselves on staying ahead of the curve when it comes to audio technology. Our studio is equipped with the latest industry-standard gear and software, guaranteeing professional-grade results. From microphones to audio interfaces and digital audio workstations (DAWs), we have everything you need to bring your musical vision to life.
Music Production
If you're looking for a complete production experience, we can help you shape your songs and arrangements to achieve the desired impact. From pre-production to post-production, we guide you through the creative process and help you realize your musical vision.
Recording Studios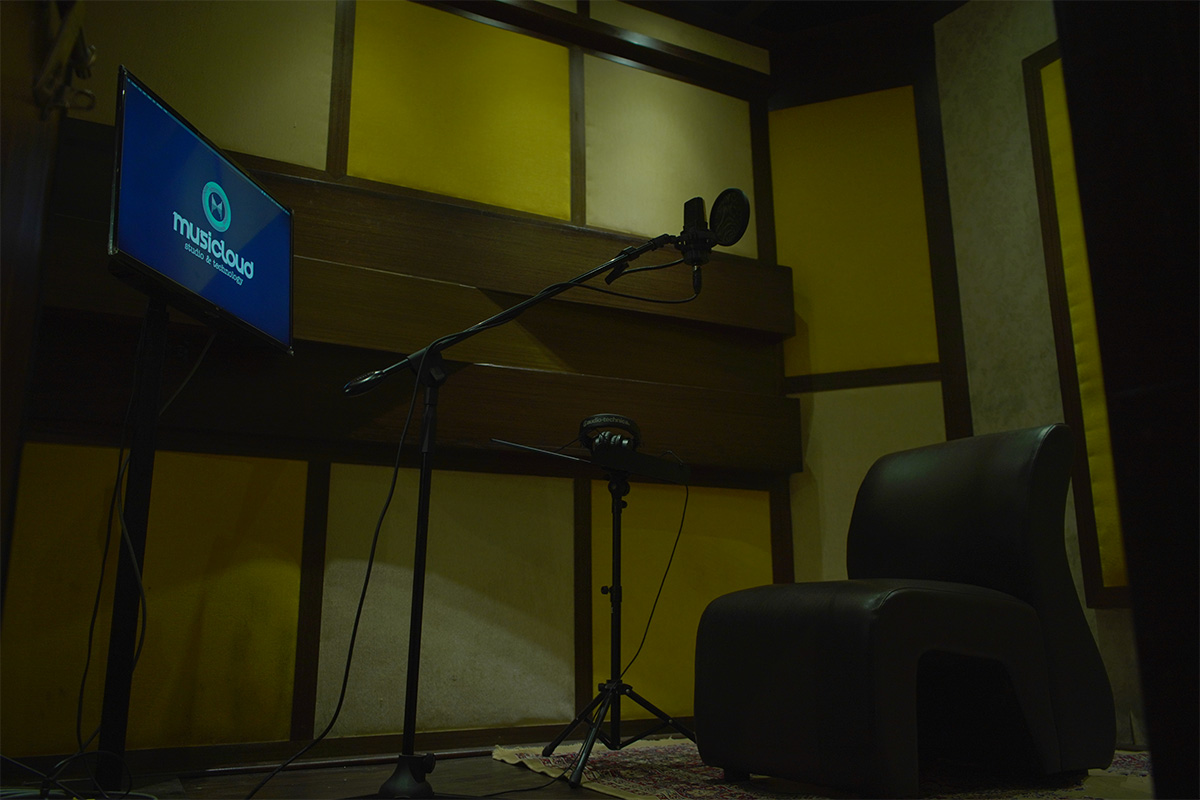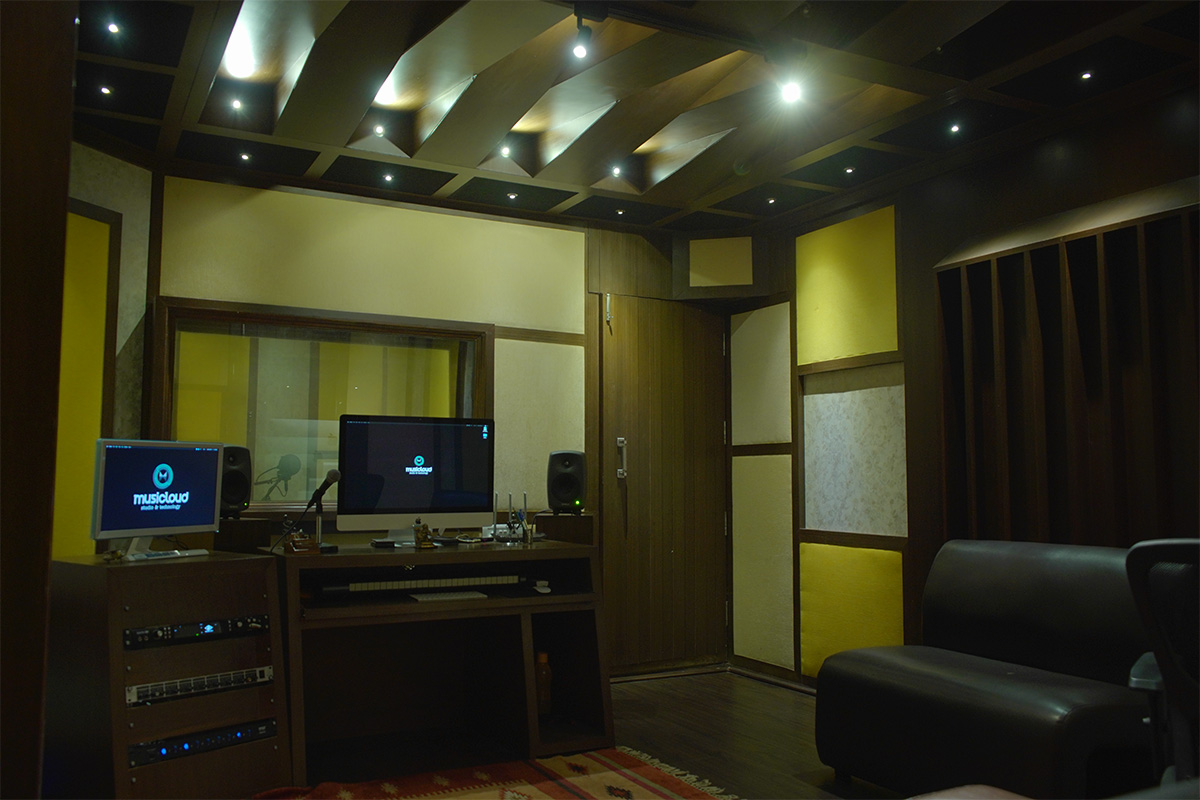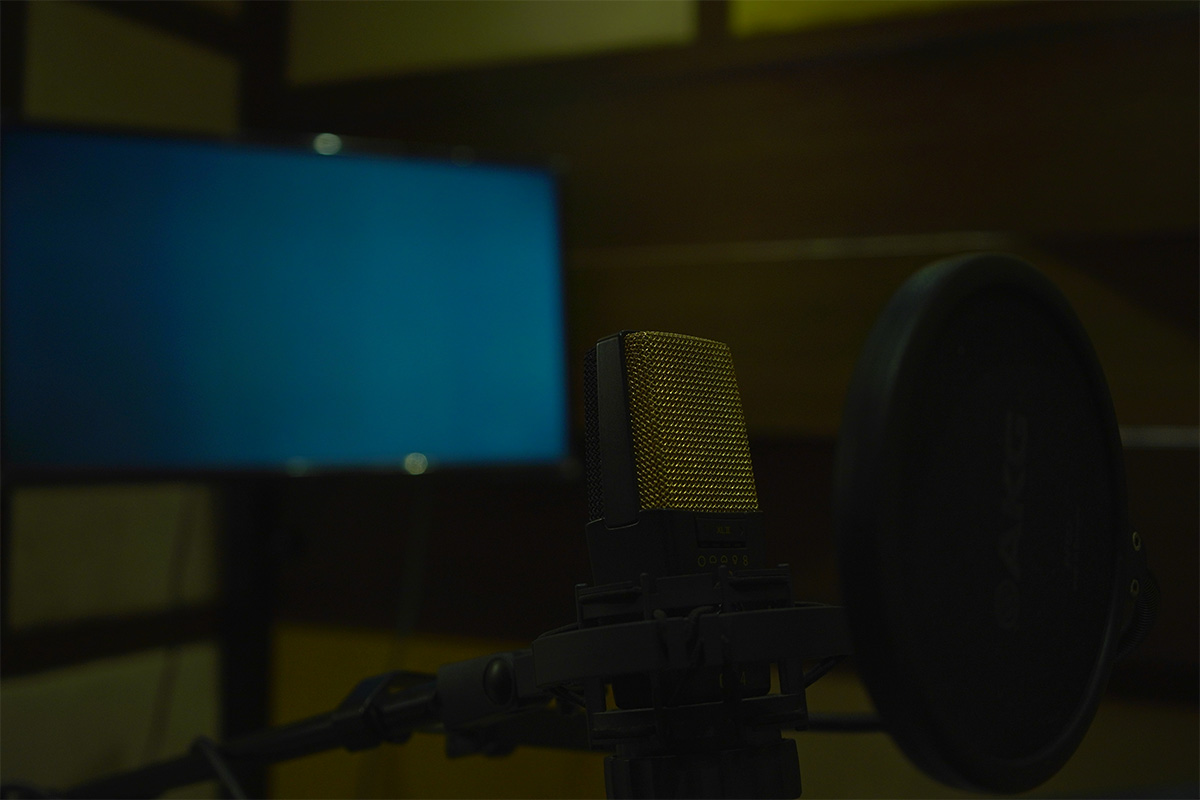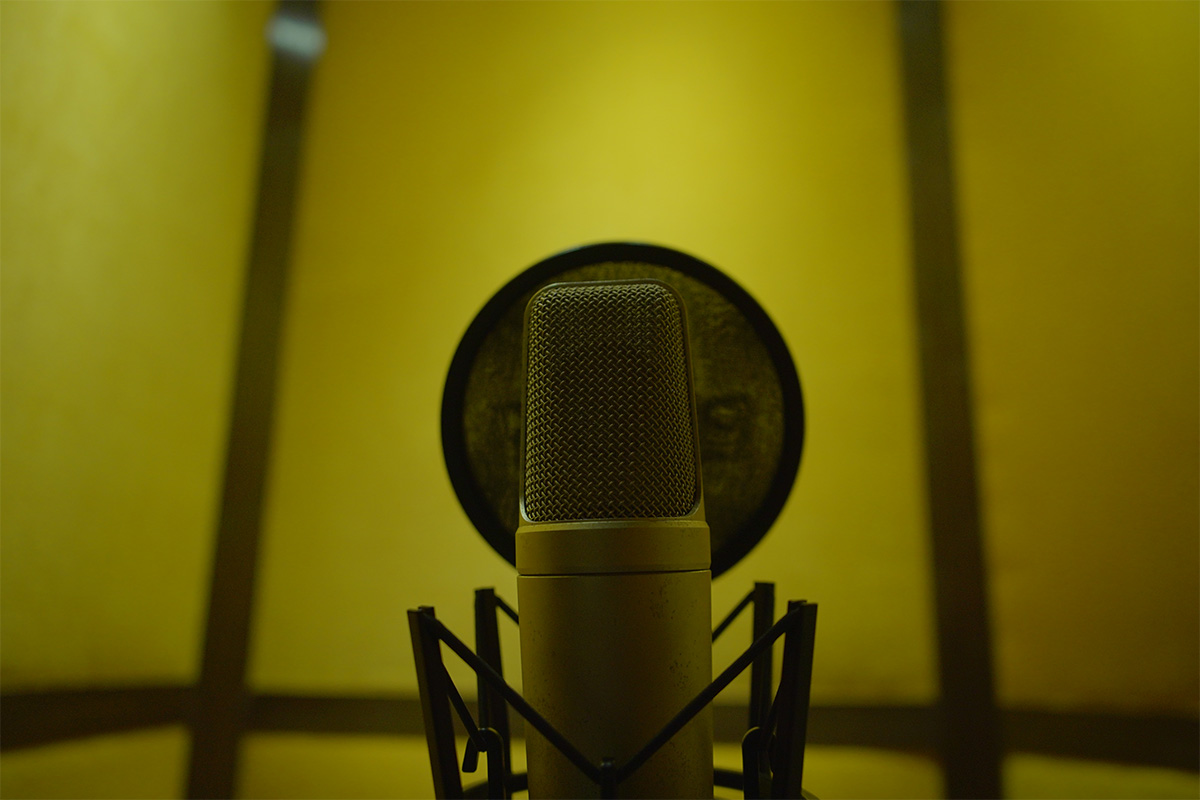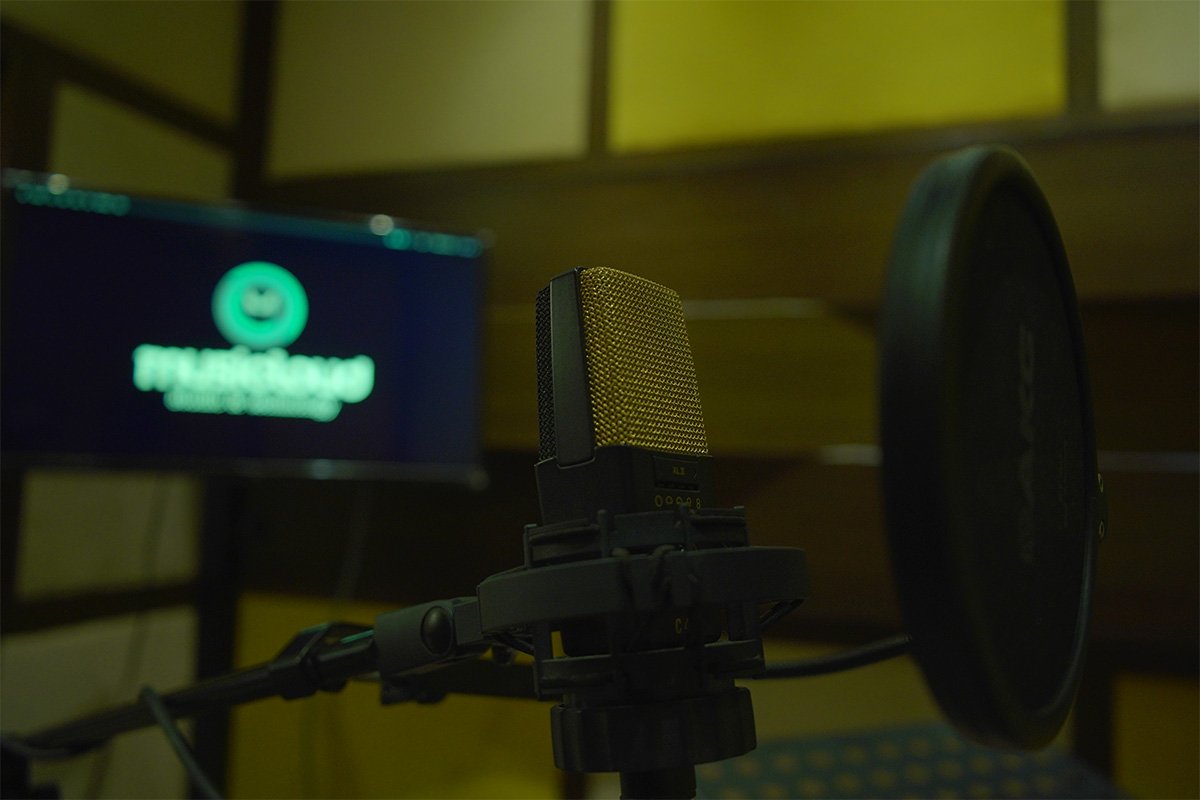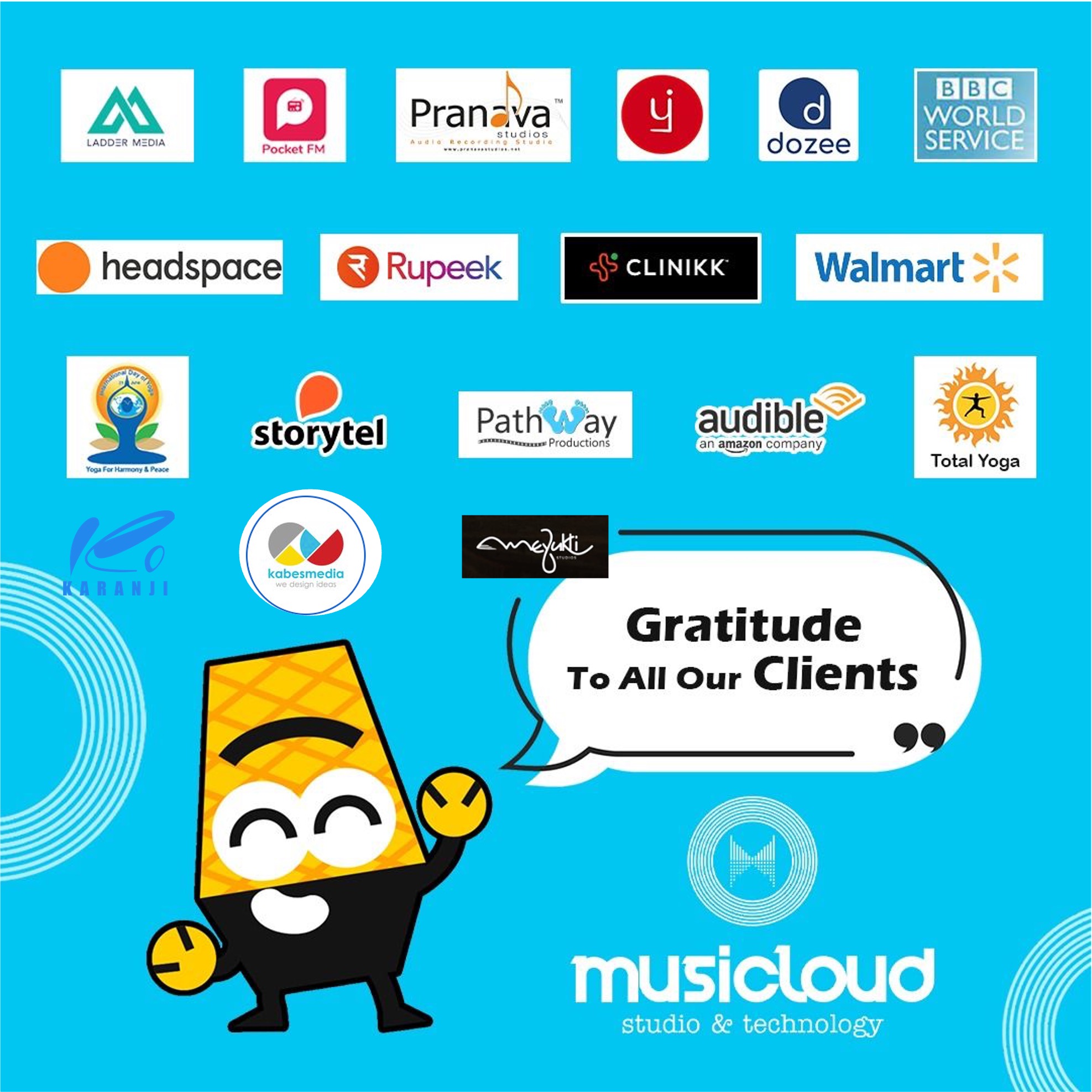 I had recorded for my podcast at this studio and needless to see, the facilities were top-notch. The studio was in great condition and Ramanujam has been extremely kind and helpful throughout the entire procedure. Recommending this place to all the aspiring podcasters
Musicloud- Such a nice studio to work. Great ambience ,lovely people and one of my favourite studio in Bangalore. #Musicloud #Recordingstudio It's a pleasure to work with Ramanujansir (Owner) and his lovely team members. Thanks Musicloud!
Definitely one of the best studios in bengaluru! The studio has a very positive and welcoming vibe to it. The sound engineer Febil is one the best people I have worked with! I am soo glad I chose this studio for my project. Thank you Girish for recommending me to this wonderful studio.
This is an awesome place for any kind of recording works, more than anything else love the people out there who are very friendly and courteous and especially if you are a startup, the best place to start, ambience superb and you learn a lot with this team, lot more to go with these guys… And I strongly recommend this place.
Excellent studio for recording a song – Ramanujam is one the best proprietors I have ever met – so gentle and humble human being! Febil is an upcoming Mix and mastering engineer, it was such a pleasure to work with him. My song was recorded, mixed and mastered at Musicloud studio and my next project also will be done there. Really professional team at Musicloud studio! All the best guys and thank you!
You feel at home and thereby the quality of your becomes very good. Awesome experience
Booking
Join us at Musicloudstudio & Technology and experience the perfect blend of cutting-edge technology, top-notch equipment, and a passionate team dedicated to bringing your musical vision to life. Contact us today to book a session or learn more about our services. We can't wait to embark on this exciting musical journey with you!
Select your session and book online instantly. If you have any
questions, you give us a call or email us