Musicloudstudio & Technology houses two recording booths with different acoustic properties and an exceptionally well-tuned console room. High-end digital workstation, mics, keyboard and samplers allow us a great deal of creative flexibility and originality in everything that we produce.
Our superb team of professionals with decades of experience in the world of music and recording, along with the perfect atmosphere will help you turn your project into musical art.
Recording Studios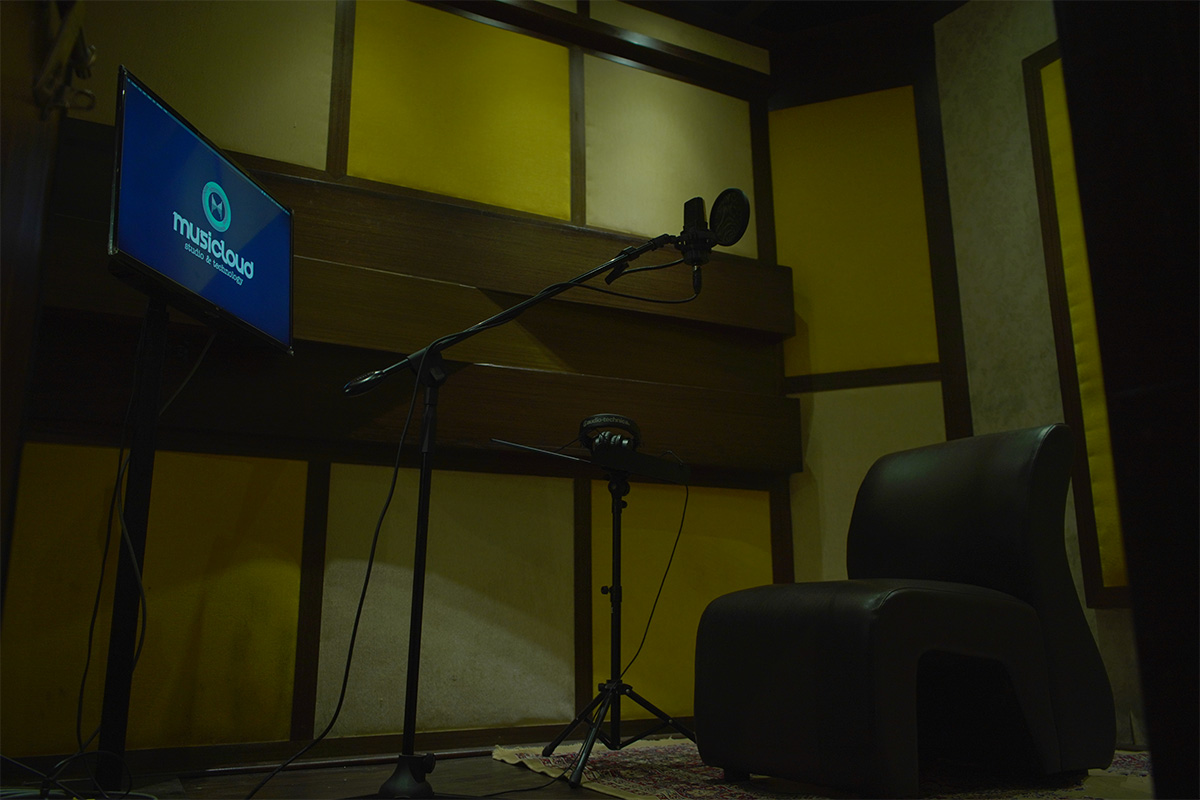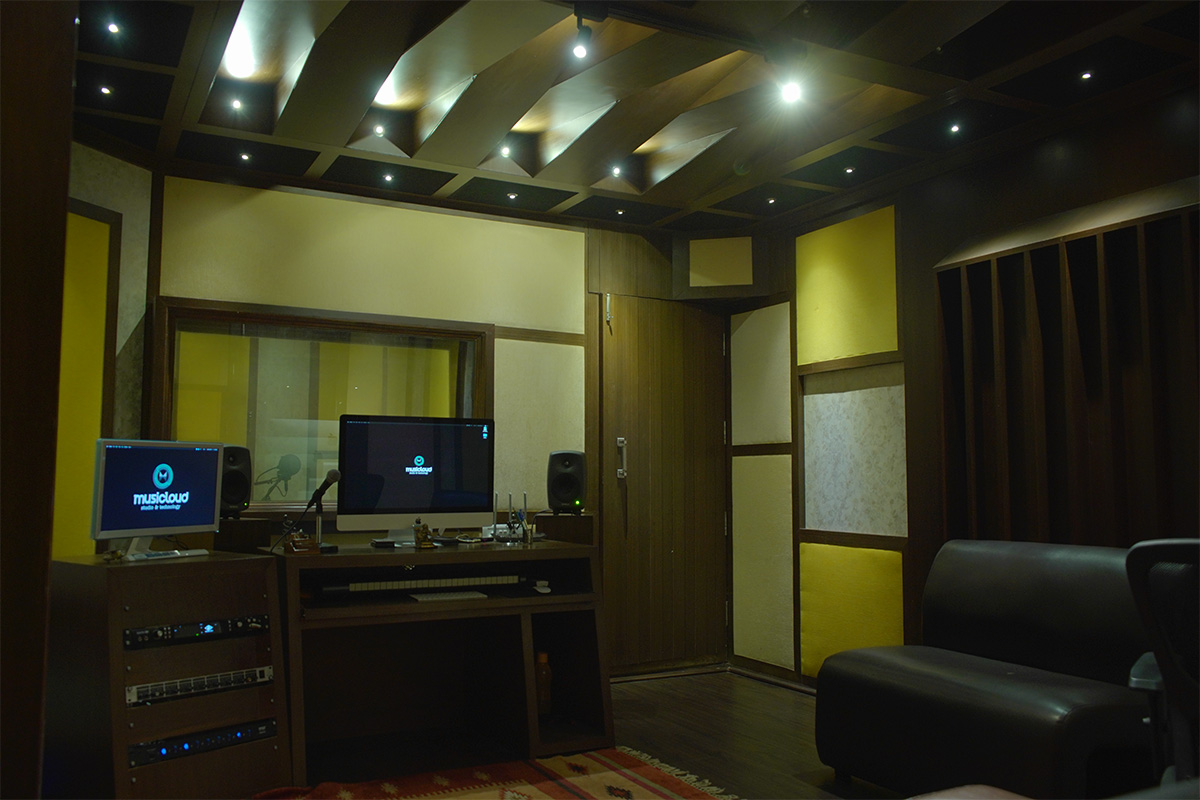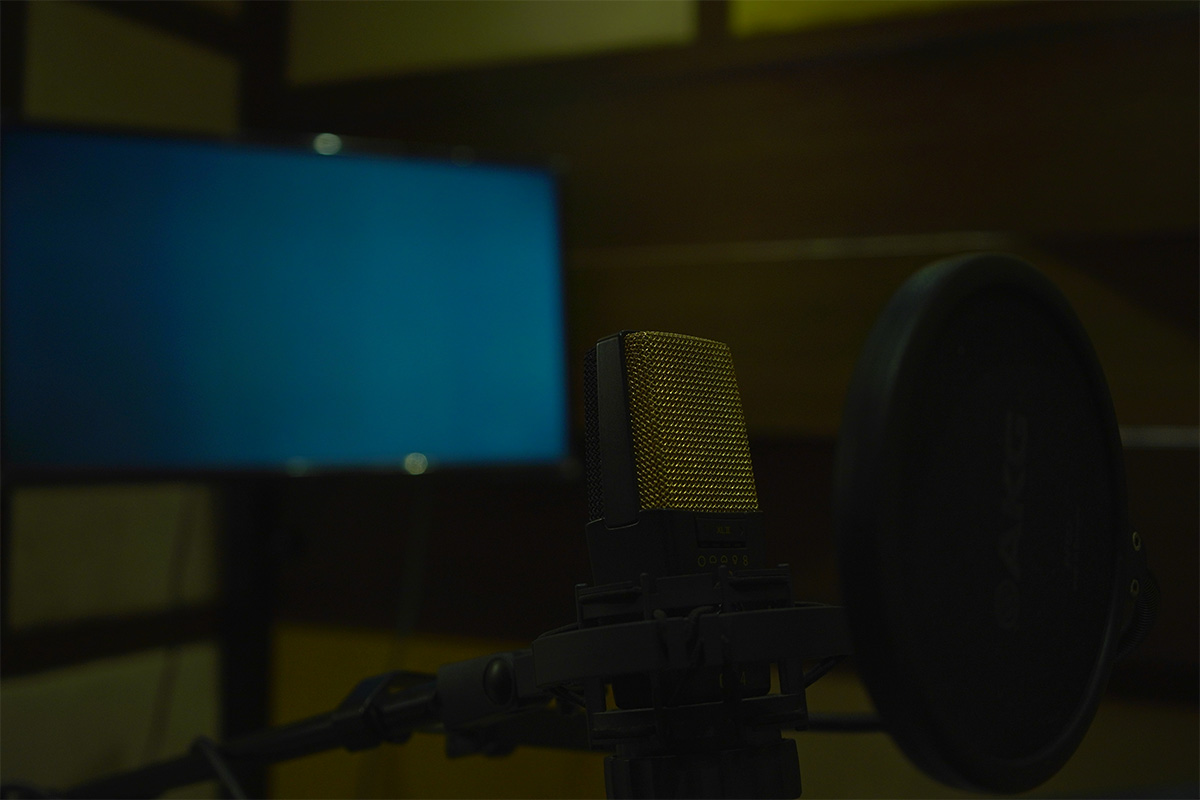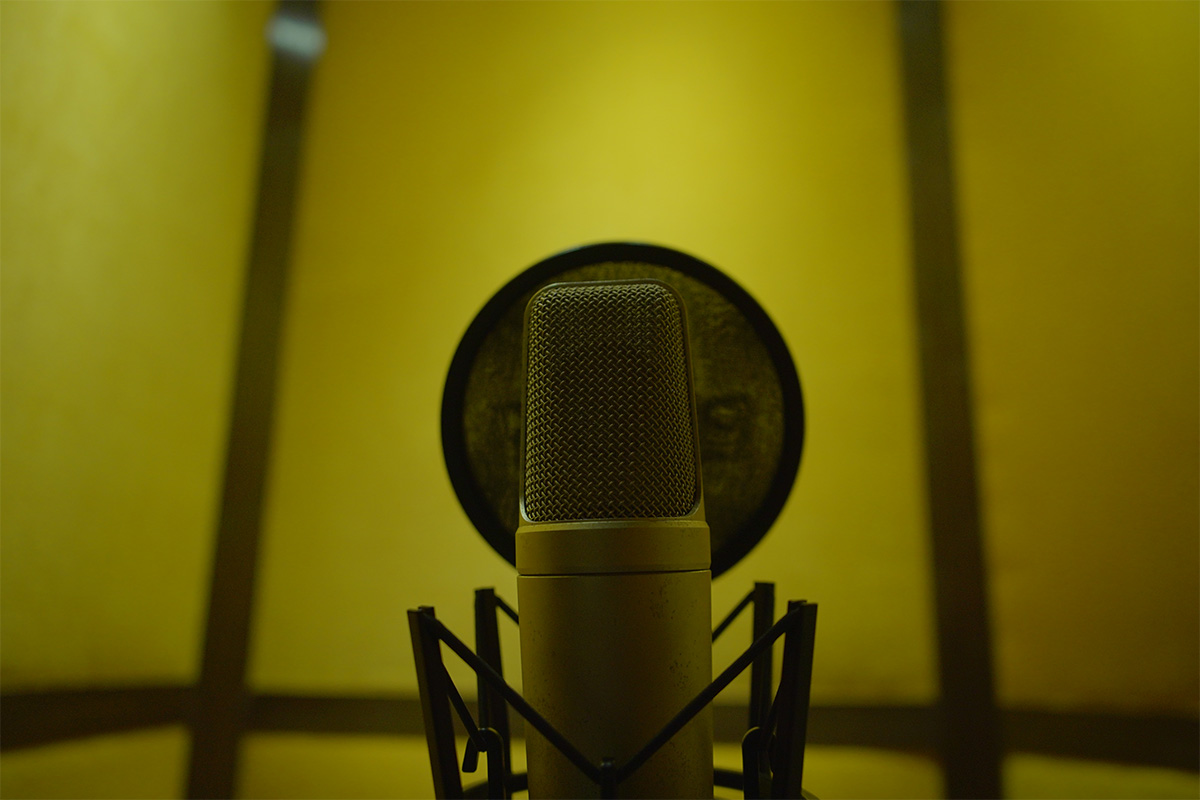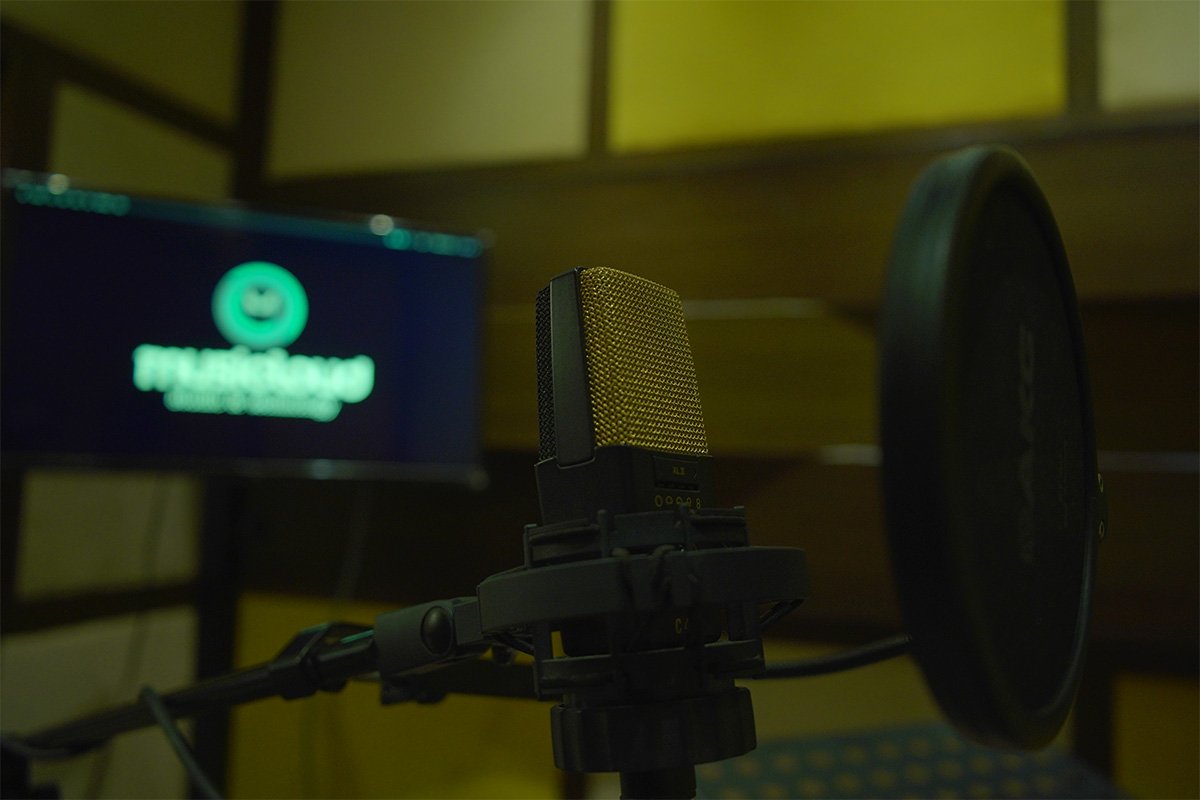 Latest News
Find out about everything happening here at Voicer. Keep an eye out
here for all of our upcoming events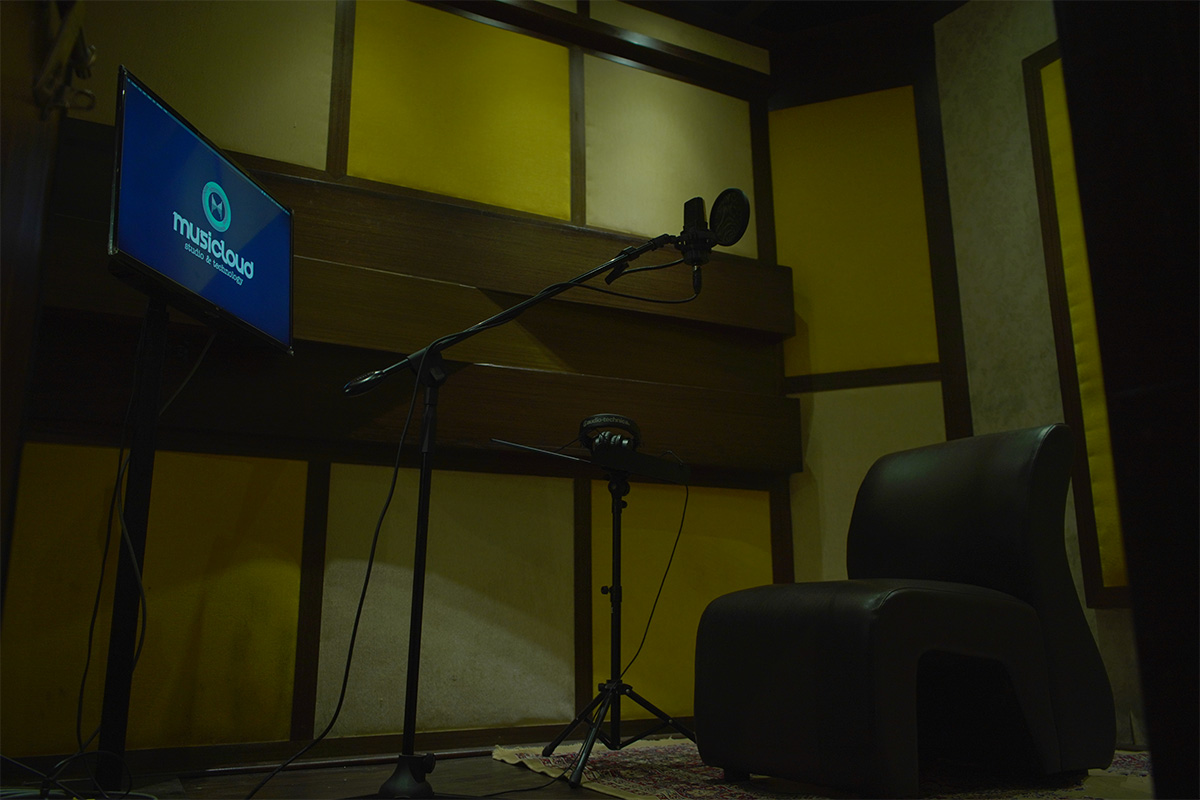 06.09.2019
Whether you are professionally recording, recording for your own….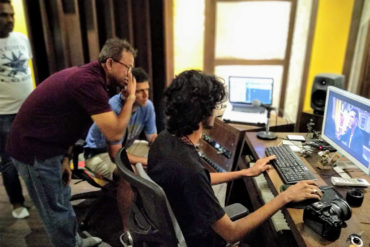 29.08.2019
Mixing and mastering are two important processes in music. If you….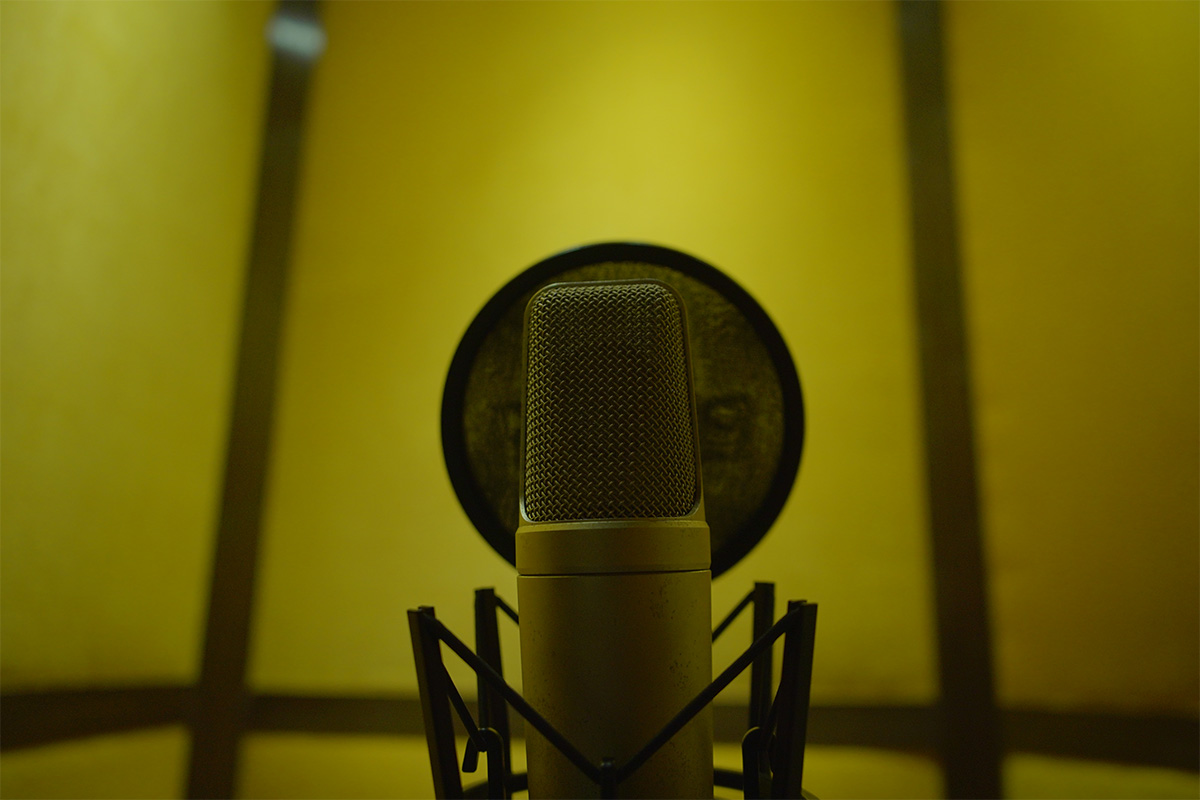 26.07.2019
Music studios are being established all over India, especially Bangalore… I had recorded for my podcast at this studio and needless to see, the facilities were top-notch. The studio was in great condition and Ramanujam has been extremely kind and helpful throughout the entire procedure. Recommending this place to all the aspiring podcasters
Musicloud- Such a nice studio to work. Great ambience ,lovely people and one of my favourite studio in Bangalore. #Musicloud #Recordingstudio It's a pleasure to work with Ramanujansir (Owner) and his lovely team members. Thanks Musicloud!
Definitely one of the best studios in bengaluru! The studio has a very positive and welcoming vibe to it. The sound engineer Febil is one the best people I have worked with! I am soo glad I chose this studio for my project. Thank you Girish for recommending me to this wonderful studio.
This is an awesome place for any kind of recording works, more than anything else love the people out there who are very friendly and courteous and especially if you are a startup, the best place to start, ambience superb and you learn a lot with this team, lot more to go with these guys… And I strongly recommend this place.
Excellent studio for recording a song – Ramanujam is one the best proprietors I have ever met – so gentle and humble human being! Febil is an upcoming Mix and mastering engineer, it was such a pleasure to work with him. My song was recorded, mixed and mastered at Musicloud studio and my next project also will be done there. Really professional team at Musicloud studio! All the best guys and thank you!
You feel at home and thereby the quality of your becomes very good. Awesome experience
Booking
Select your session and book online instantly. If you have any
questions, you give us a call or email us